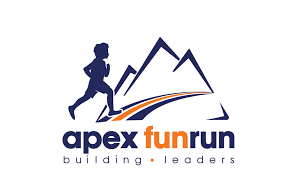 We had a blast at the APEX FUNRUN!!! Thanks for sponsoring a student to run laps. Students are collecting money for their pledges NOW. Help a student and their class earn prizes (see prize list under Forms). Funds raised are to help improve the Apison playground. Click here, to go to the website to pay a pledge online.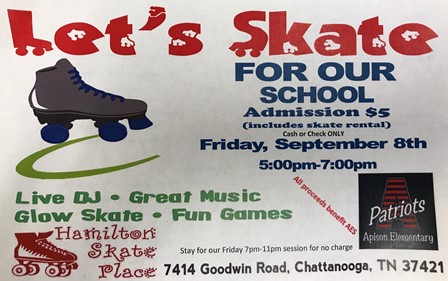 HELP APISON EARN A GRANT FOR IMPROVING THE PLAYGROUND


We need 20 volunteers to assist with the 2017 IRONMAN 70.3 World Championships on September 9, from 7 a.m. to 2 p.m. To sign up please click here.
Volunteers will also be needed to assist with a water station on September 24 for a variety of shifts. To sign up please click here.
So far PTA has raised enough money to purchase 2 shade canopies and 2 new swing bays.
---
Cafeteria, Library, and Morning Car Line
Please contact the school office if you are interested in helping!
423-236-4322