Custom Page
"
Mrs. Connor's Weekly Update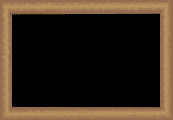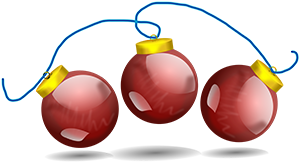 (Week of December 11-15, 2017 ) This will be the LAST update of 2017!
The students will be having a spelling test over these words on Friday. This schedule will continue throughout the year, unless indicated on this site.
Spelling Words: ( Writing Terms)
1. dictionary
2. definition
3. capitalize
4. punctuate
5. grammar
6. introduction
7. caption
8. elaborate
9. sequence
10. compose
11. context
12. reporter
13. critic
14. organize
15. handwriting
16. transition
17. language
18. beginning
19. style
20. clarify
There will be No vocabulary words until after the Winter Break.
There will be NO spelling activities due this week.
Language Arts: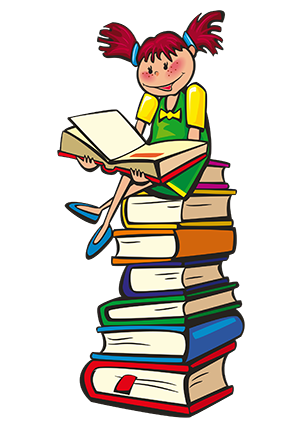 -Mountain Language (This program provides spiraling grammatical concepts. This consistent practice enables the student to feel comfortable with the mechanics of the English language.)
- We will be reading "Lincoln: A Photobiography". With this text, we will discuss main idea, and adjusting the importance of ideas; changing your thoughts and ideas.
- I will be assessing each child on their reading fluency and comprehension, using a running record to script their responses.
- Sustained Silent reading of selected "Just Right Book"
- We will be assessing eachother's opinion essays on the topic of the first amendment.
- We will be presenting our opinion essays to the class.
- We will be reading a passage entitled: "Army and Air Force Missions". We will be investigating text structure.
- Super Speed 1,000 - This activity helps with reading speed and accuracy.
- Literature groups will begin their projects on the novel that they read.
- The students will take a reading test on informational and literary texts.
- We will read Scholastic News.
- We will be reading "Two Sides of the Boston Massacre". We will investigate different accounts of the same topic.
- We will read "Mistakes That Worked", and discuss what the author wanted us, the reader, to understand about details in the text.
- We will compare 2 movie clips, and investigate the tone and mood of each. "Christmas Card", and "Can I Say?".
- We will investigate the mood and tone of the movie clip "Justino".
- We will compare the text and the movie "The Girl in the Cloud".
Writing: The students have been working very hard on crafting compare and contrast essays, and opinion essays. They have worked on including precise, advanced vocabulary, different types of sentences, paragraphs that flow with the use of transitional devices, and compelling thesis statements with evidence to support the thought.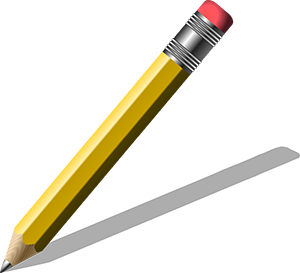 Math: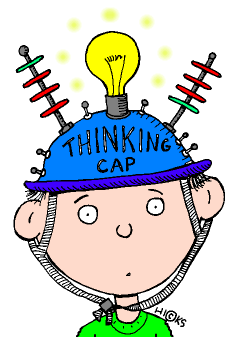 - This week we will continue with metric and customary conversions. We will work on word problems in order to decipher the necessary operation needed to convert measurements.
- We will be having a Math Test on Thursday, december 14th. This test will be on converting metric and customary units of measure. The students have an abundance of notes, examples and memorization tools in their Math binder. This is an excellent source of information to review for the test. Please encourage your child to STUDY for the test, as well as practice on the rapid knowledge of multiplication facts.
TOPICS TO REVIEW FROM QUARTER 2:
- multiply multi-digit whole numbers
- add and subtract fractions with unlike denominators
- add, subtract, multiply decimals to hundredths, using models and strategies based on place value, properties of operations, and reasonableness of answers using estimation
- word problems involving addition, subtraction and multiplication of fractions
- reducing a fractional answer to lowest terms
- word problems and computation of multiplication of mixed numbers
- Multiplying a fraction by a fraction, 1, and a whole number greater than 1
- rounding decimals
- metric conversions
- customary measure conversions
You child's Math binder is an excellent resource for review!
Announcements:

*My class will be attending the school Spelling Bee on Monday, Dec. 11th. We are very proud of our representatives, Davis Whitener and Annabelle Goss. What to go!!
- We will be having our classroom Winter Party on Tuesday, December 19th, at 10:00. The students will only be at school for a half day on the 19th. Please make sure to let your child if he/she will be going home in a different manner on that day. Please send me a note as well, so that I may make sure that each child is taken care of. Thank You!
- I will NOT send home Monday folders on Monday, December 18th.
Winter Break will begin on December 20th, and students will return to school on January 8, 2018! I hope that each of you have a peaceful and relaxing Winter Break!
Happy New Year!!! 2018!
Cindy Connor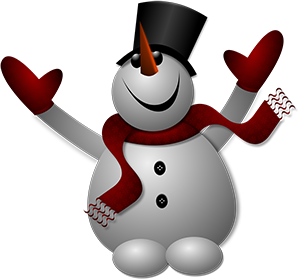 ***Schedule: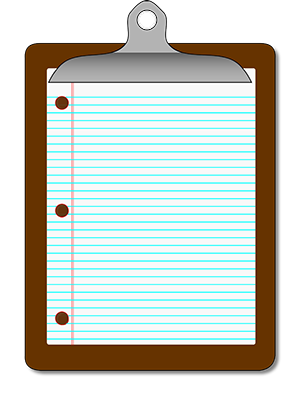 8:45-9:00 Lunch count, attendance, morning assignments
9:00-9:45 Related Arts
9:45-11:20 Reading/Language Arts
11:20-12:15 Writing/Language Arts
12:15-12:45 Lunch
1:00-2:00 Rotation (Either Sci. or S.S)
2:00-3:00 Math
3:00 Recess
3:40 Start Dismissal
-