Call all parents and volunteers
The yearbook staff needs help getting pictures of field trips and school events, held both during and after school hours. If you have group candid shots from trips/events please email them to apisonelementaryyearbook@gmail.com.
Please include the following information when possible:
Trip/Event Name
Date
Location
Name(s) of Class/People in the photo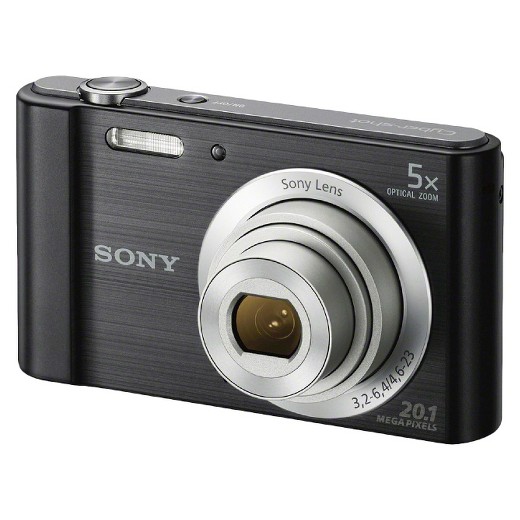 *Please note, all pictures are subject to approval before being placed in the yearbook.